Innovative safety equipment

manufactured in the UK
About us
Since 2014, Dawes Highway Safety has been developing award winning innovations to help drive the culture change towards safer HGV fleets on both a national and international level.
While many companies concentrate on improving driver vision, our approach is to improve overall road safety by making large vehicles safer and more visible to other road users and pedestrians.
Our extensive research and product development have been formally recognised by leading UK safety schemes and policy makers, as well as the insurance industry that recognises the proven risk reduction associated with our products which undoubtedly have and will continue to save countless lives.
See products by

specific vehicle types
Some of our happy customers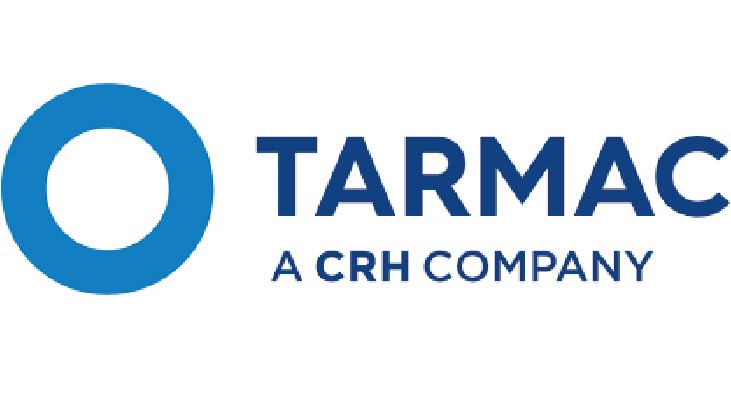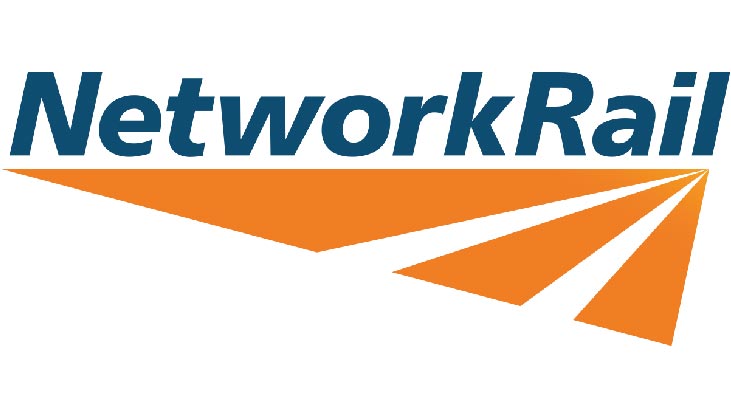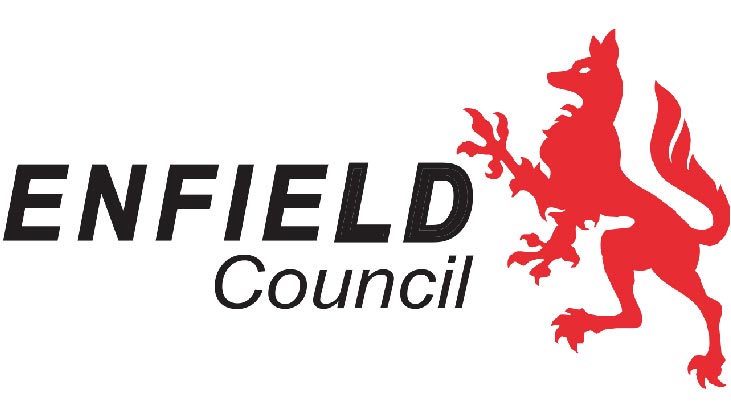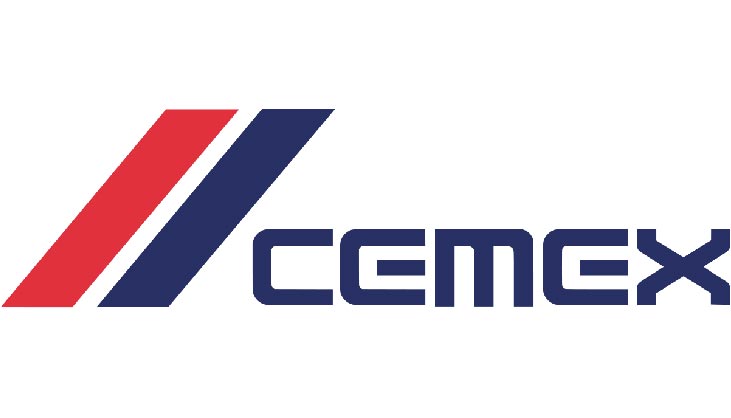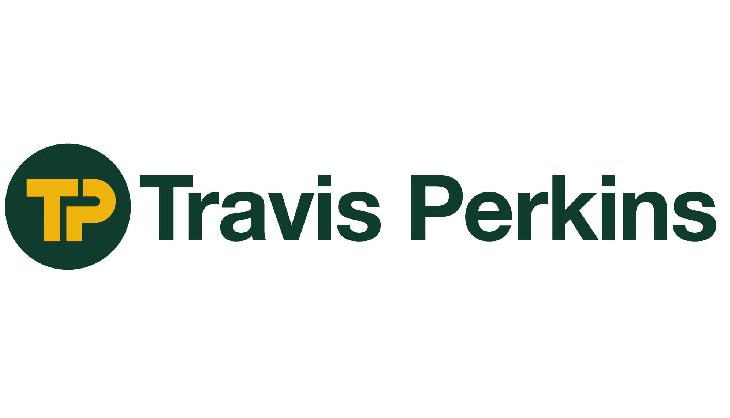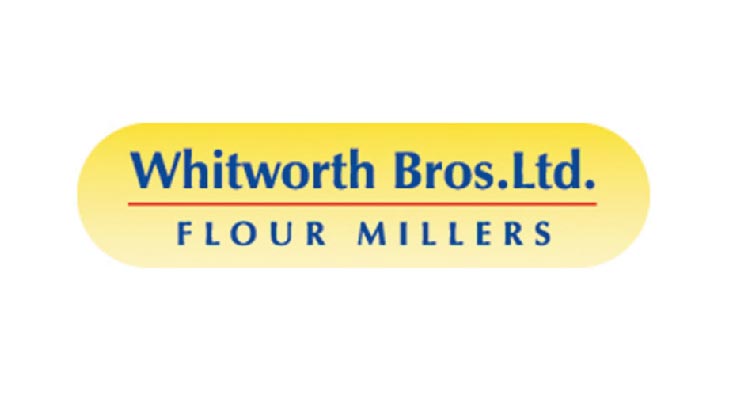 All of our products

are designed with safety in mind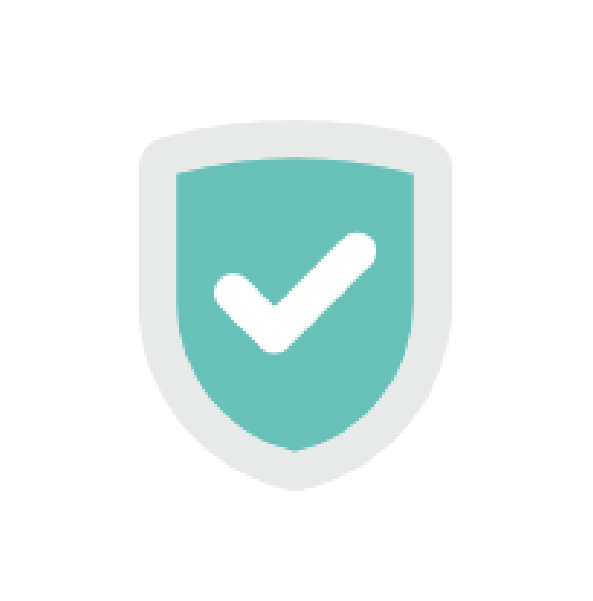 Our innovations are painstakingly researched and fully tested to ensure only the very best solutions that the industry can offer are fitted to our customers' vehicles.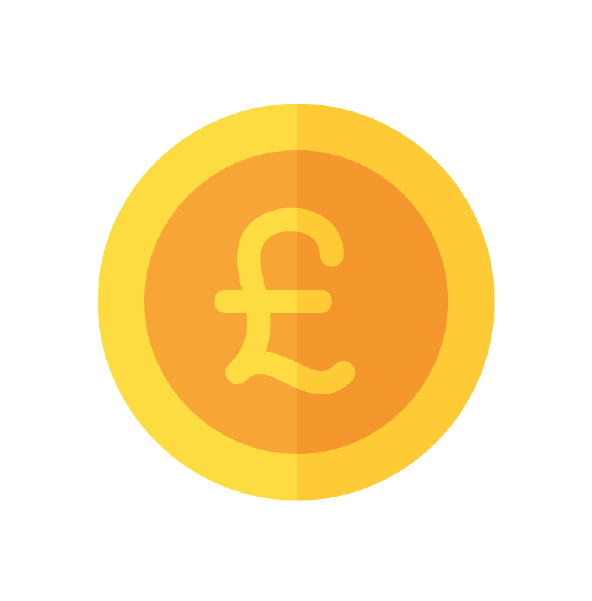 From risk reduction and insurance savings, to fuel benefits and reduced repair time, products from Dawes Highway Safety pay for themselves in a short period of time.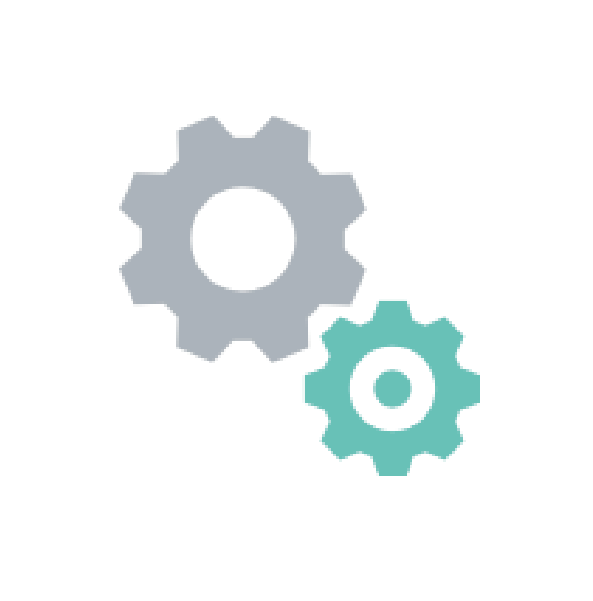 A progressive company is only as strong as its brand. Better visibility of a vehicle on the road is not only safer but also sells that reputation and helps take the business forward.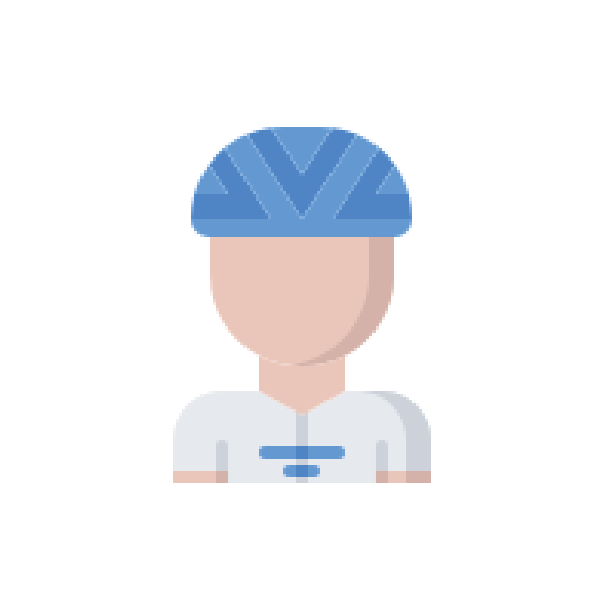 Your customers are more likely to invest in services from a company that's seen to be responsible on a corporate level. This can deliver fantastic PR and help grow business.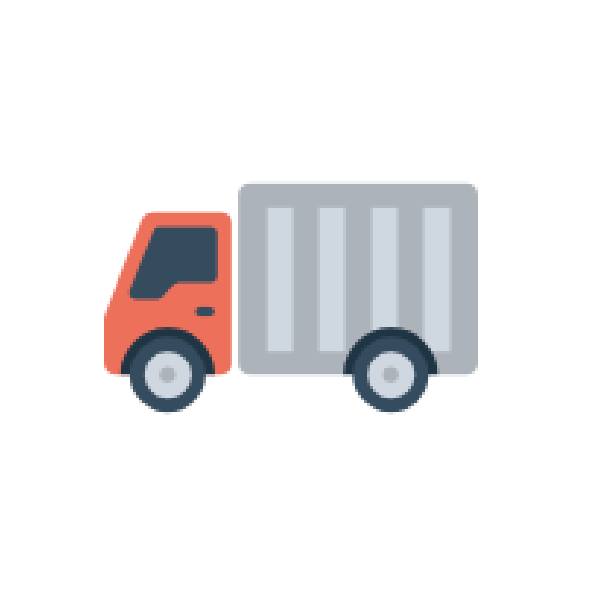 Whether it be vulnerable road users, lorry drivers, or colleagues on-site, everyone's priority is to get home safely at the end of the day.
Latest news and blog

from Dawes Highway Safety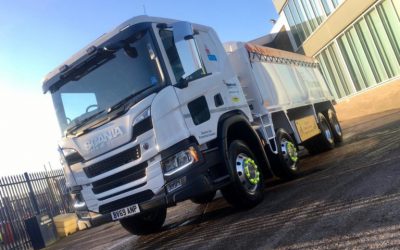 Scania tippers are entering service from 2020 with Wolverhampton based Stakia Haulage. These stunning 8×4 tippers (supplied by Keltruck) with the CP02L cab will go into service on their Hanson UK contract. The first 2 of which have been supplied with factory fitted...