Accreditations and Legislation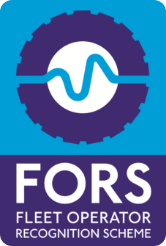 FORS
(Fleet Operators Recognition Scheme)
FORS v52019 clearly outlines the schemes minimum safety equipment recommendations for large vehicles, particularly those operating in urban areas. The FORS standard specifies that all large vehicles should where possible have lateral side protection fitted.
The standard goes further to recognise the significant visibility and safety benefits of upgrading standard side guards with a flat panel as best practise; something FORS Silver and Gold operators are ever keen to demonstrate.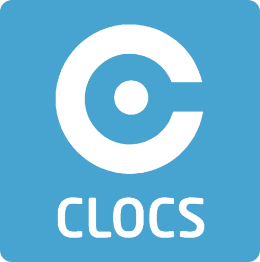 CLOCS
(Construction Logistics &
Community Safety)
The CLOCS Standard for vehicle/ fleet operators applies to all commercial vehicles over 3.5 tonnes gross vehicle weight. This includes abnormal indivisible loads and engineering plant. The standard aims to create a level commercial environment for vehicle operators where investment in a safe, quality operation is recognised when bidding for work.
The CLOCS standard makes recommendations and suggestions for the best safety equipment to be fitted on large vehicles and flat panel side guards are firmly recognised and affording significant benefits for vulnerable road users.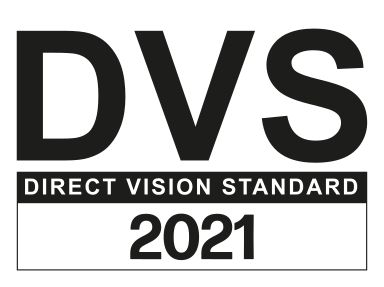 DVS2021
(Direct Vision Standard)
DVS2021 is a compulsory permit applying to all vehicles weighing over 12 tonnes (and above) inside the M25 (Greater London) area. The DVS permit relies on a star rating system given to vehicles at the point of manufacture and does not take into account aftermarket equipment. However, vehicles unable to comply with the minimum star level are able to receive the permit by complying with the DVS 'Safe System' which includes Side Underrun Protection and external pictorial stickers and markings.