Since 2014 Dawes Highway Safety has been working with some of the most safety conscious fleet operators in the country. We are at the forefront of the culture change towards upgraded side guards and effective safety systems otherwise absent on the market. We have grown rapidly turning our innovative ideas into formally recognised solutions acknowledged by safety schemes and the insurance industry alike.
Our team is dedicated to pushing the boundaries of automotive engineering to maximise the safety of vulnerable road users. We are motivated by social responsibility and the need for advancement of road safety to protect cyclists and pedestrians on the road, while still meeting the needs of industry.
Our vision is to build upon the very strong partnerships that we have created with leading road safety organisations, national policy makers and international think tanks.
We work closely with leading road safety professionals and cycle interest groups, as well as flagship companies and household names in the construction, freight and transport industries. Every aspect of what we do is formed by listening to the experience and views of those communities, and ensuring their needs are met.
We are very proud to be a British company based in North Hampshire and all of our pioneering products are designed and manufactured in the UK.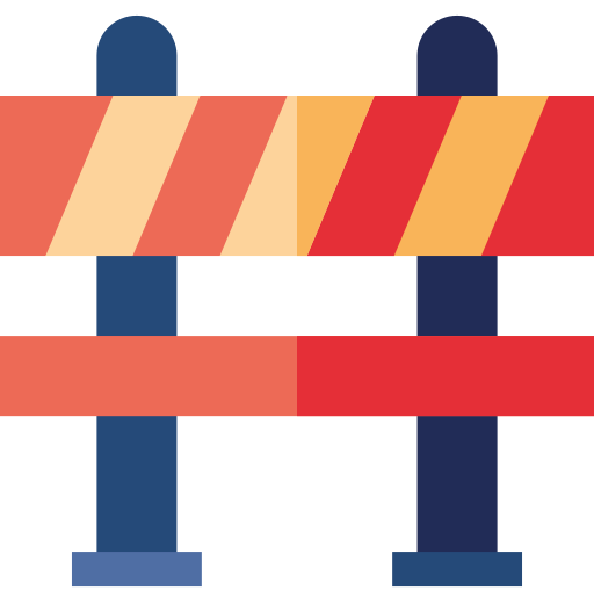 A team of road safety professionals with first-hand fleet management experience and a proven track record of achieving outstanding results.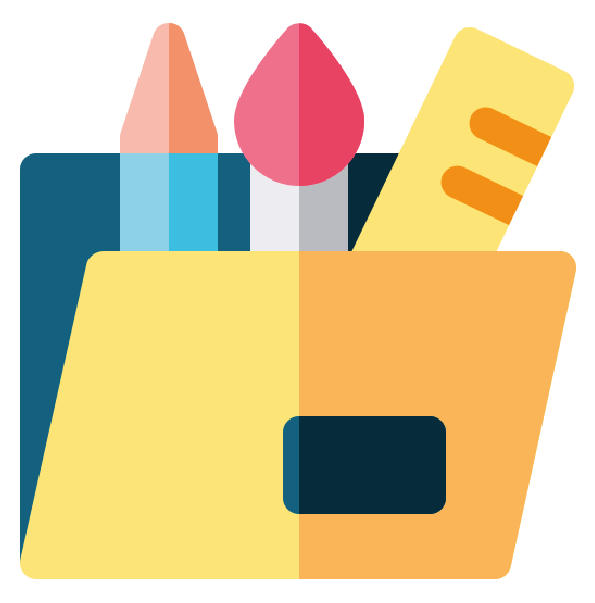 Full product-design facilities using the most up to date design software that's supported by a streamlined manufacturing base to meet our customer's diverse road safety requirements.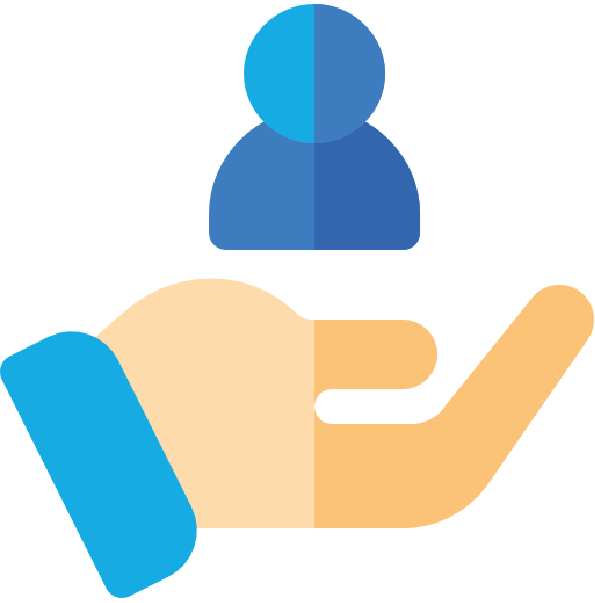 Wide experience serving all fleet sizes from single privately owned vehicles right up to the largest nationally operating fleets. We proudly deliver the same premium service and dedication to all our customers.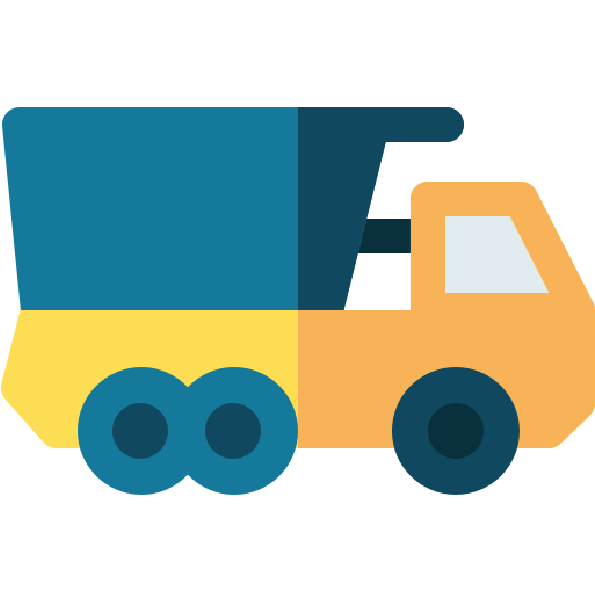 Broad knowledge of most types of large vehicles designed for on-road use. Operating across the complete spectrum of fleet operations, we deliver the very best innovative safety solutions for your fleet.
Don't take our word for it

here's what our customers think

Sean McGrae, Senior Manager of
National Transport
"We're very pleased to see these new industry-leading PeoplePanels® added to our vehicles, further enhancing our safety credentials. Alongside adding the latest technology and safety features to our fleet, we are also committed to providing ongoing enhanced training for drivers and support to our contract hauliers both in terms of new equipment and behavioural change as part of an all-round approach to safety."

Simon Croft, Fleet Manager
"We feel the panels stand out and alert vulnerable road users to the dangers associated with the vehicles we operate. They prevent cyclists' handlebars getting caught up in the side rails themselves. We feel that anything we can invest in to prevent injuries/accidents/near misses is 100% worth doing."

Mark Weller, Haulage Director
"We've now have PeoplePanels and BlindSpotSigns from Dawes Highway Safety across our entire fleet. We found the design process to be easy and the results we got were fantastic. They have greatly improved safety both on and off site."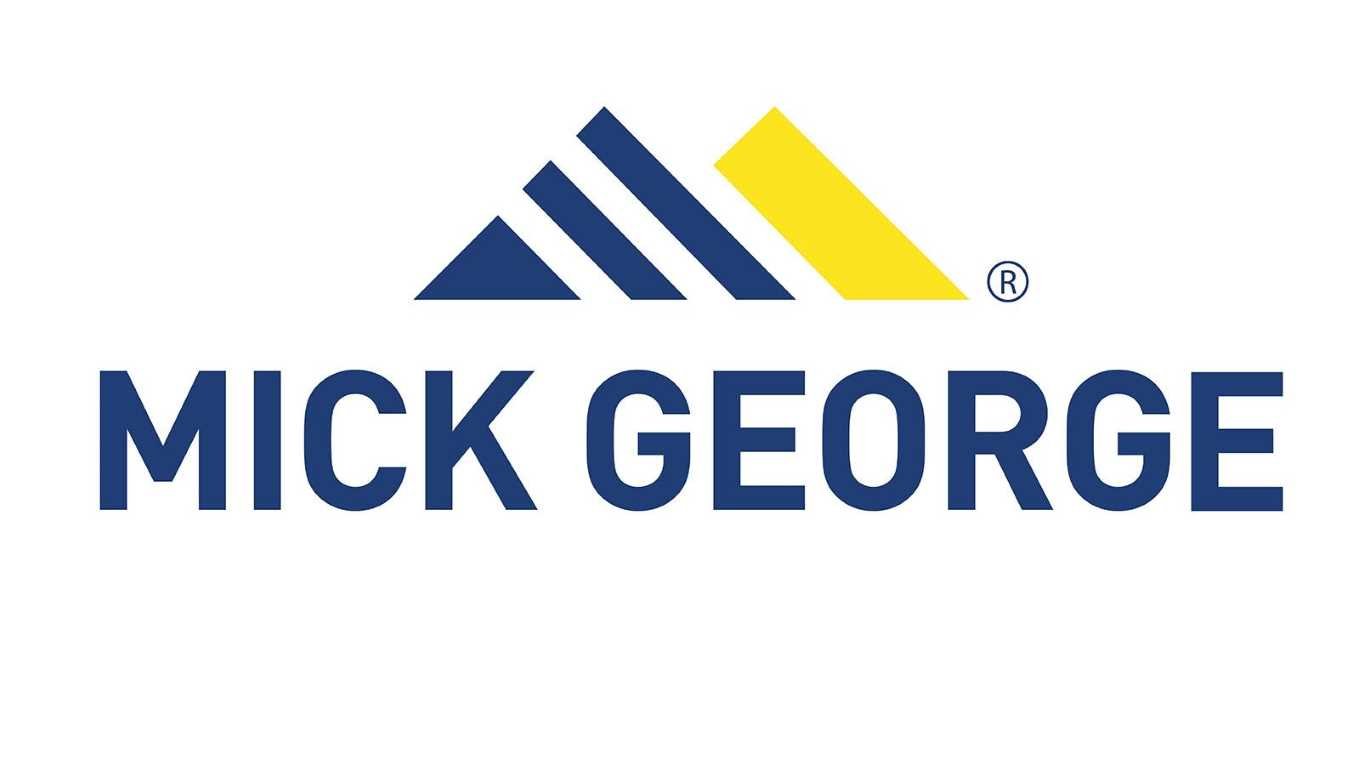 Joe Gossage, Logistics and
Compliance Director
"Dawes Highway Safety assisted us with the design and manufacture of side guard covers for our brand new fleet of City Safety waste vehicles. We found the service fast and efficient and are delighted with how the PeoplePanels®, not only provide protection for vulnerable users but also help us to spread our message about road safety."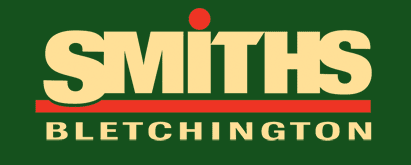 Paul Needle, Transport Manager
"Dawes Highway products are very innovative and we've been fitting the PeoplePanels® to our new vehicles for the last few years. Not only have they made our vehicles safer but they have also improved the aesthetics of our fleet and I am happy to recommend them."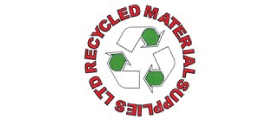 John Garvey, Senior
Transport Manager
"Feedback from our drivers is that the presence of PeoplePanels® has significantly increased the awareness of our vehicles to vulnerable road users. This type of indicative commentary is now supported by our latest figures relating to road traffic incidents involving our fleet. Since fitting PeoplePanels® we have not had a single incident involving a cyclist or pedestrian. This supports our commitment to compliance and operational safety."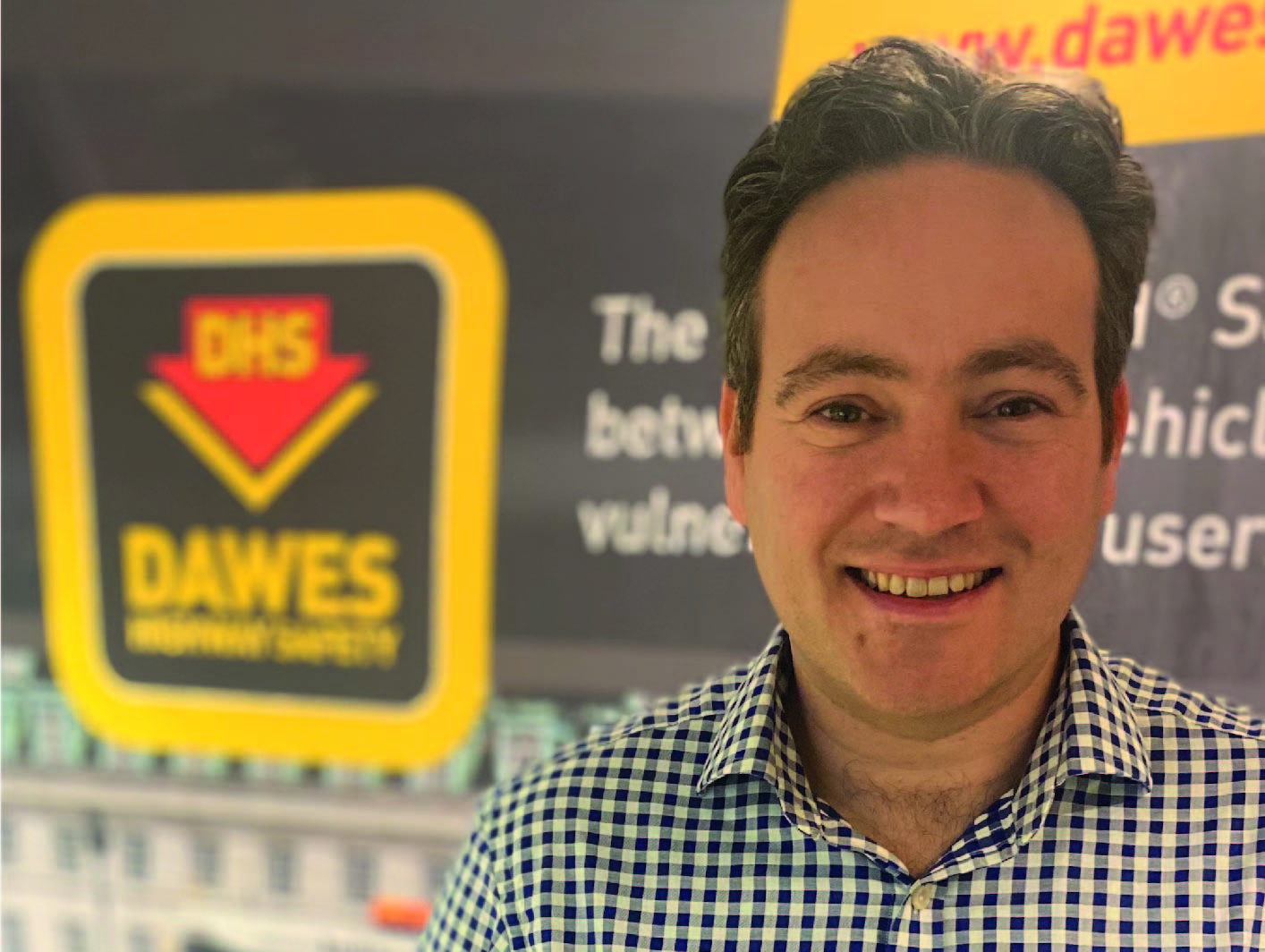 James Dawes
Managing Director
James is a former police officer in London's Metropolitan Police. He spent several years in central London roles managing teams of front-line uniformed police officers that attended collisions between vulnerable road users and large vehicles. It was this first-hand experience that gave him many ideas around how to prevent unnecessary collisions and mitigate injury to people. James is a keen road safety campaigner and regularly contributes to industry think-tanks as well as advisory work to leading legislation-making bodies and road safety interest groups.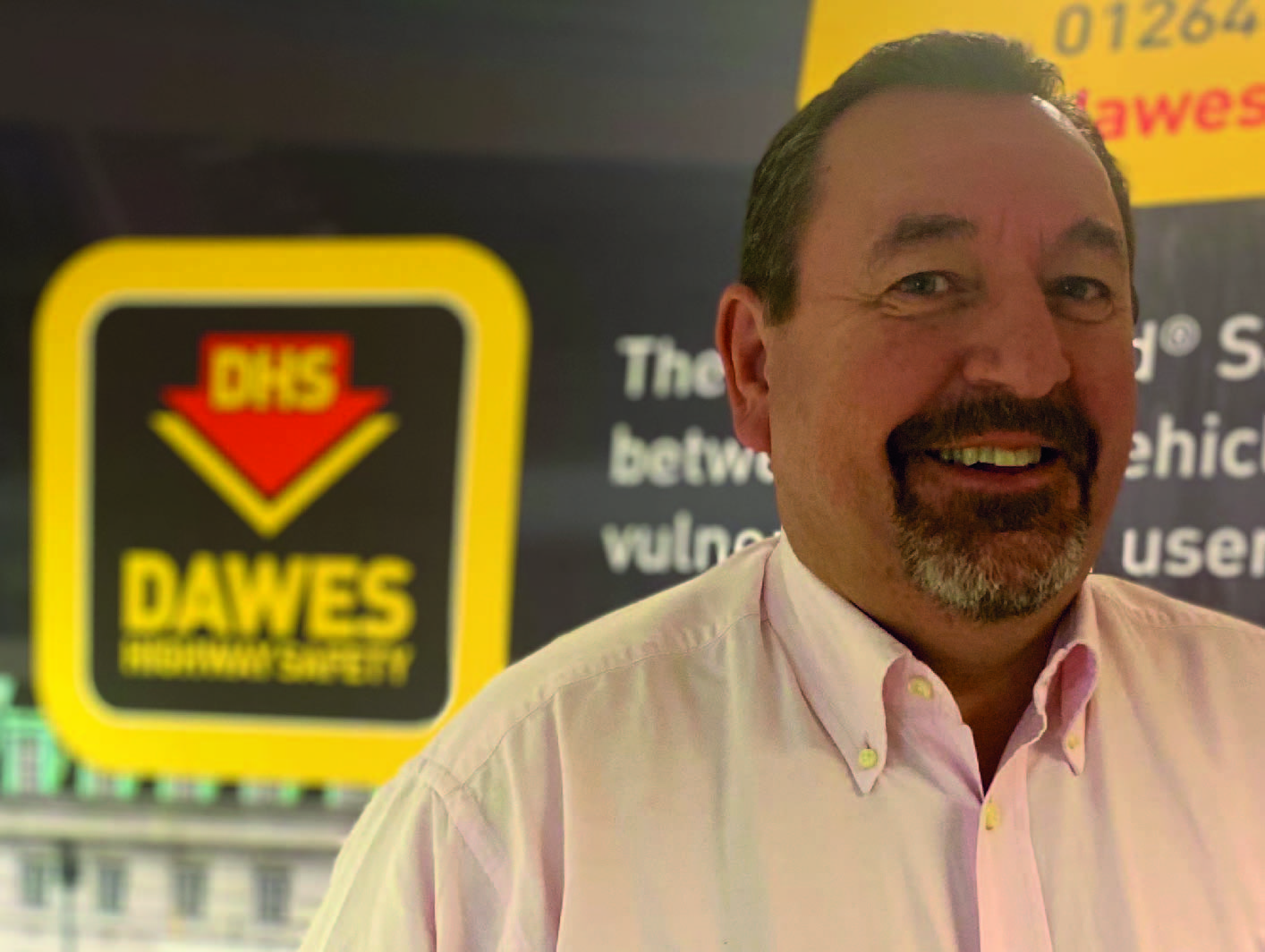 Paul Holmes
Commercial Director
Paul joined Dawes Highway Safety as Commercial Director of PeoplePanels Ltd in 2016 following a career in fleet management. Paul's experience includes a variety of senior roles including fleet director of British Gas and latterly National Fleet Director of the Automobile Association (AA). Paul holds a well-deserved key role in the company and his commercial business and direct fleet management experience means we are as well placed to serve large blue-chip corporate customers with the same personal level of service as smaller fleet operators.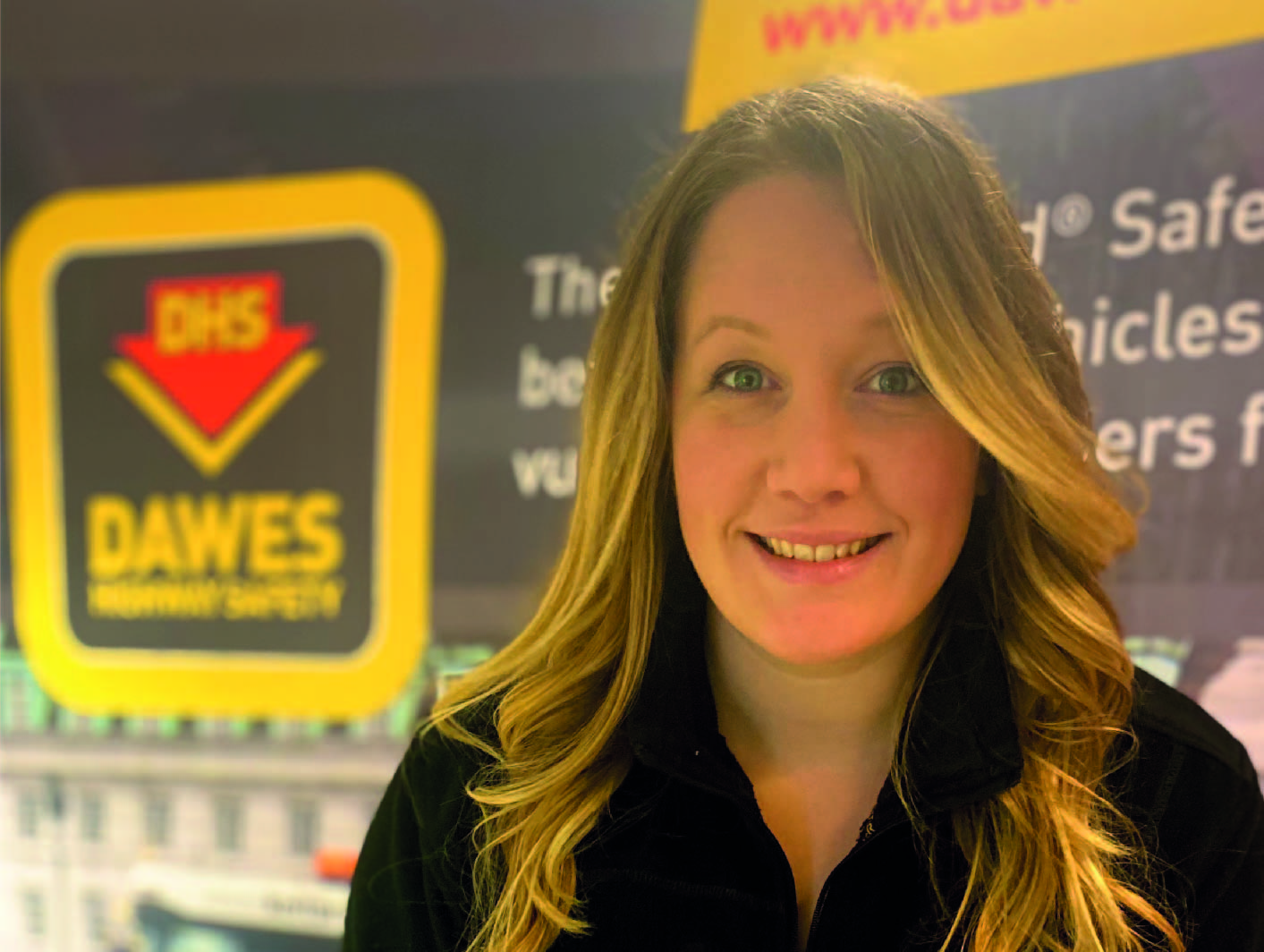 Georgina Goodman
Business Manager
Georgina joined the Dawes Highway Safety team in 2018. With a background in event management she has extensive experience helping manage large multi-layer, stakeholder-led exhibitions, including international conferences, sports events, awards ceremonies, and science festivals across the UK, USA, Spain and China. Now managing many of our key accounts she helps oversee the running of the business. Experience and close attention to detail have given her a proven track record for ensuring our customers get the best service possible from our company.