Earned Recognition TfL Contract Identifier
Dawes Highway Safety Group are a TfL approved supplier. We supply DVSA Earned Recognition Identifiers.
Any operator who has the Earned Recognition TfL module and is working on an TfL contract or an TfL site will need to display this identifier.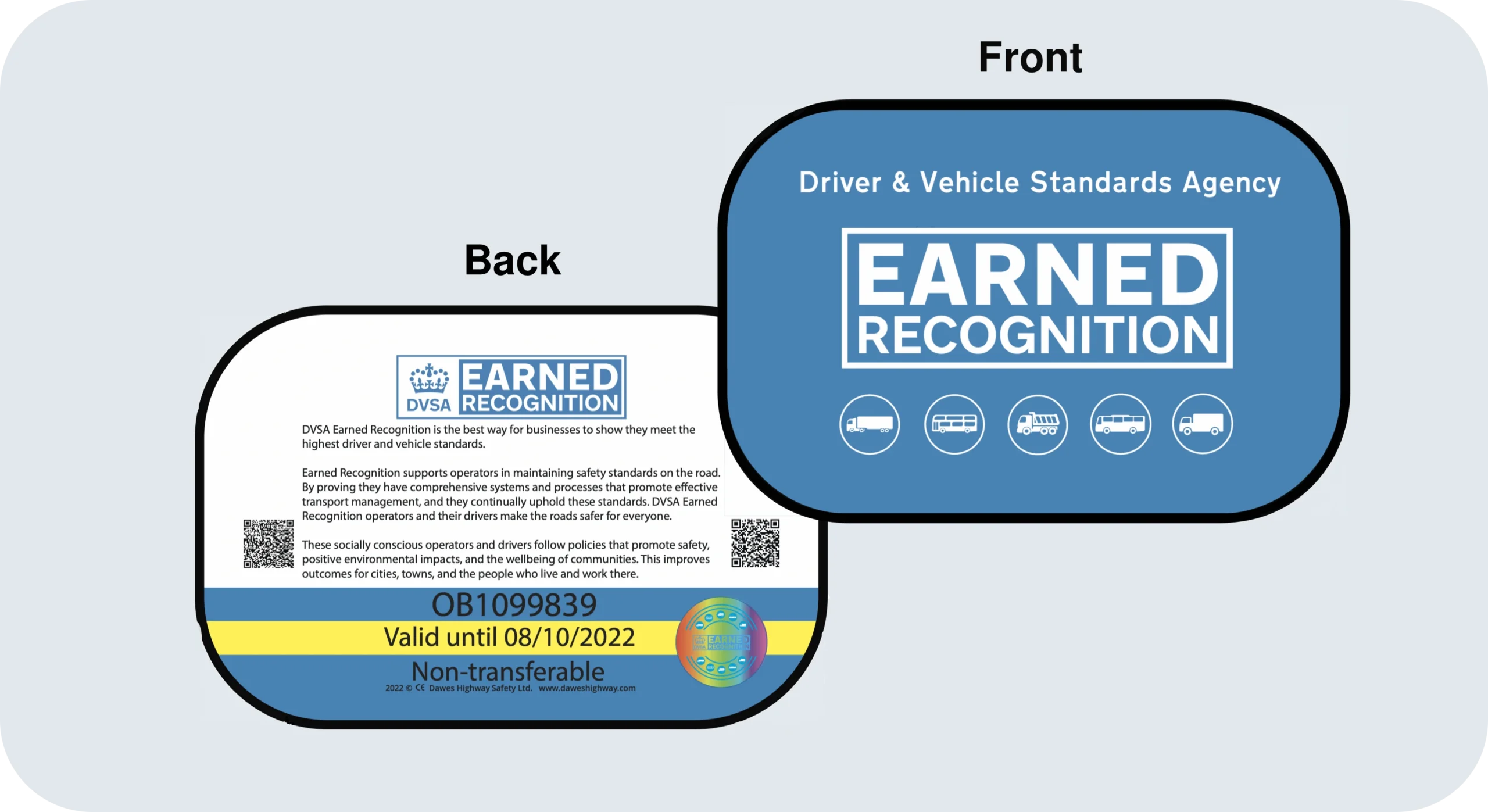 The identifier should only be displayed in your cab when entering, and while on, an TfL site. It should not be displayed while the vehicle is on the public highway.
The light blue DVSA Earned Recognition logo should be displayed facing out of the windscreen. The reverse side with company information such as O-License numbers QR code and hologram should face inside the cab. The information on the reverse should be presented to DVSA and law enforcement officers upon request which will assist them with any enquiries necessary.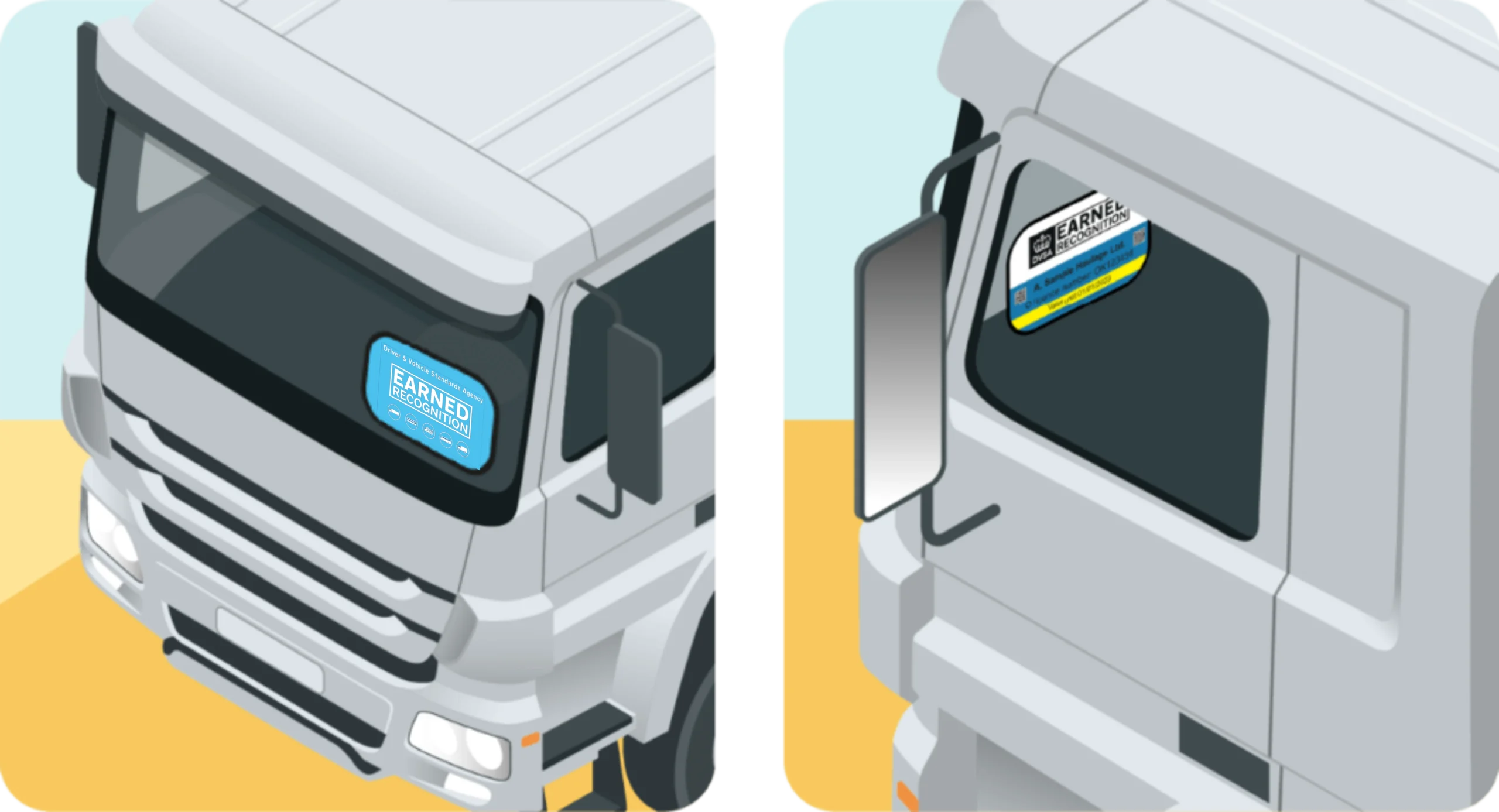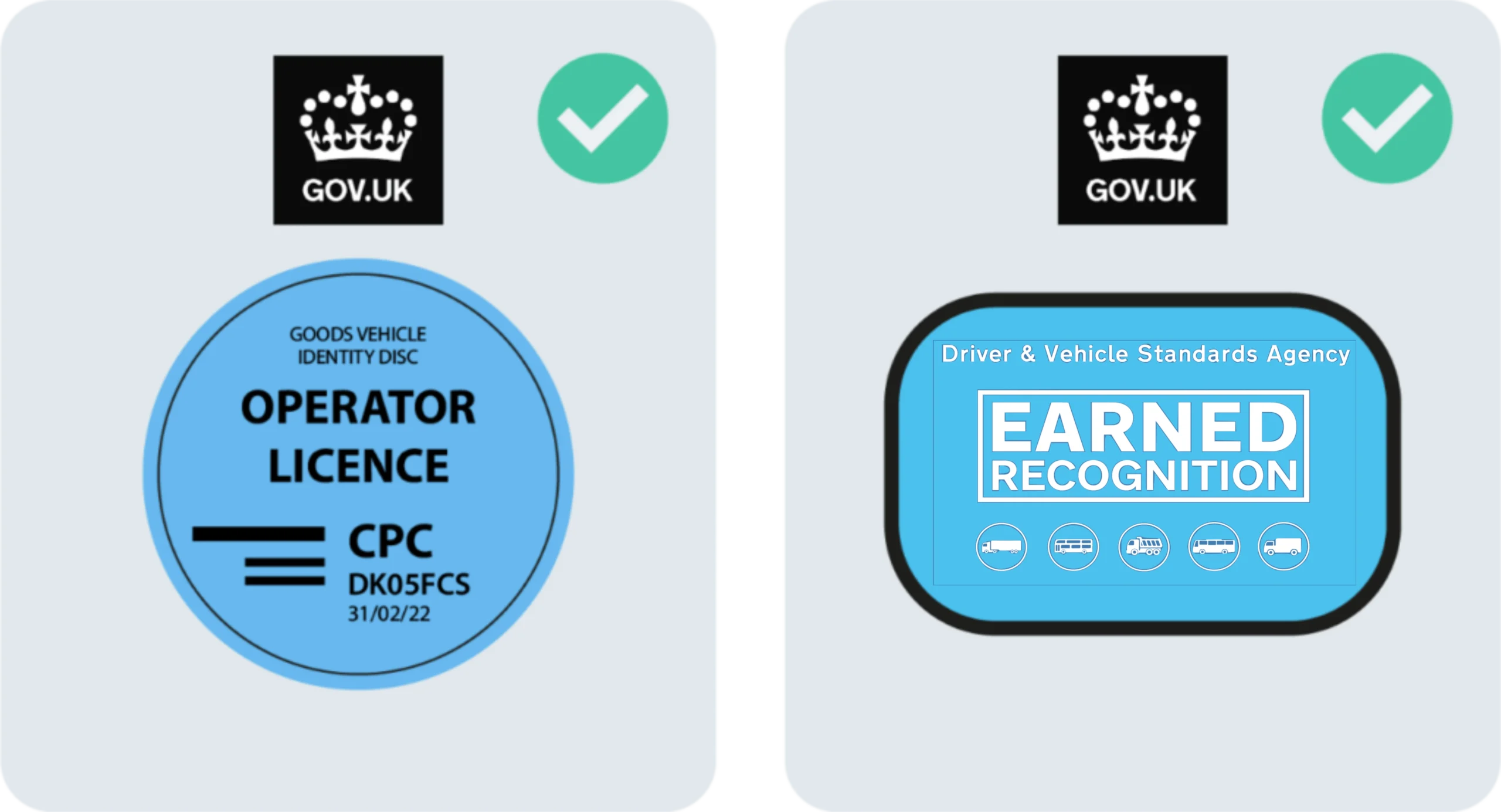 The identifiers will be linked to the ER GOV.UK page along with your operator licence disc. This will give greater security for TfL ensuring vehicles entering and exiting the TfL sites are contract holders only.
An official identifier is mandatory for some TfL contracts. Earned Recognition members operating under the DVSA Earned Recognition TfL module may have contracts that require an official identifier.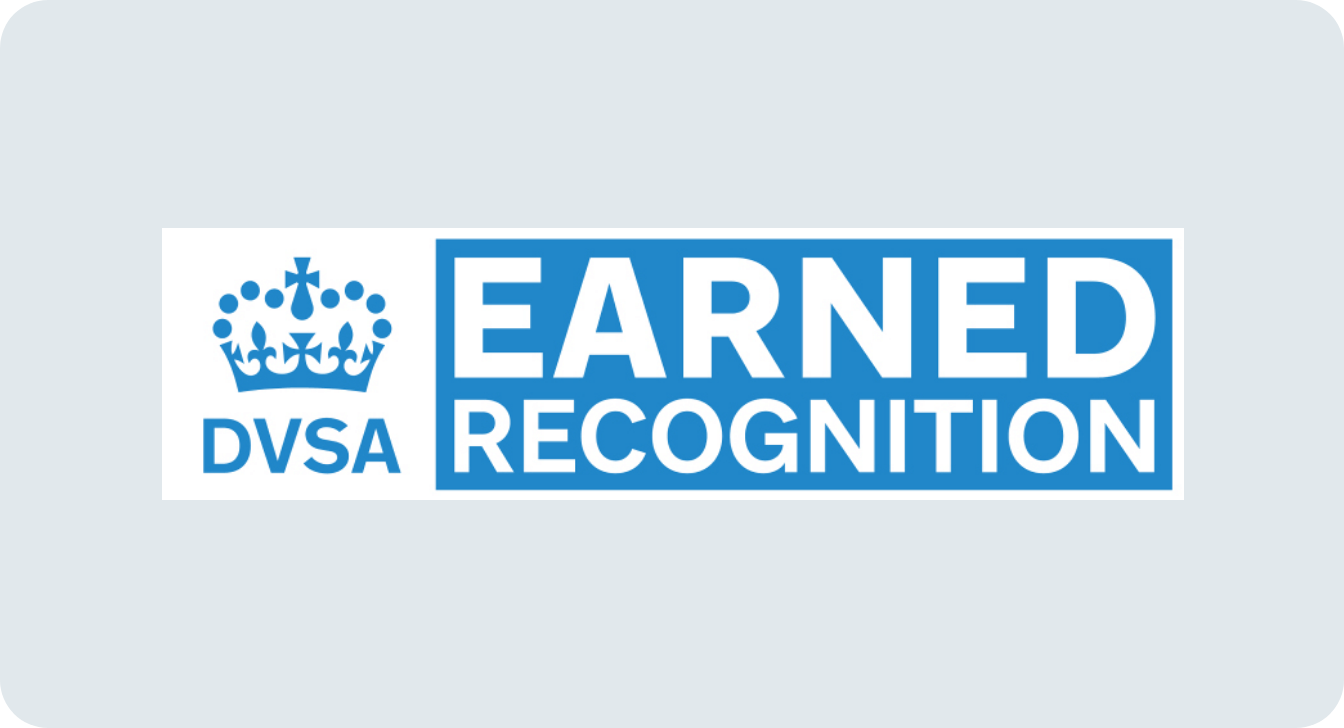 Earned Recognition TfL Contract Identifier Application Form