BlindSpotSignTM

mandatory compliance…sorted!
Say goodbye to ageing stickers!
There are many offerings on the market to provide mandatory rear warning signage for cyclists on the back of vehicles, however none rival the BlindSpotSign™ from Dawes Highway Safety.
BlindSpotSign™ from Dawes Highway Safety was developed in partnership with Transport for London, and Tarmac (for their asphalt division) which led to a successful national rollout. Countless other fleets now use our low-cost, sensible rear warning sign that will (within reason) last for the lifetime of the vehicle.
For further information or to discuss your vehicle requirements, please don't hesitate to contact us today.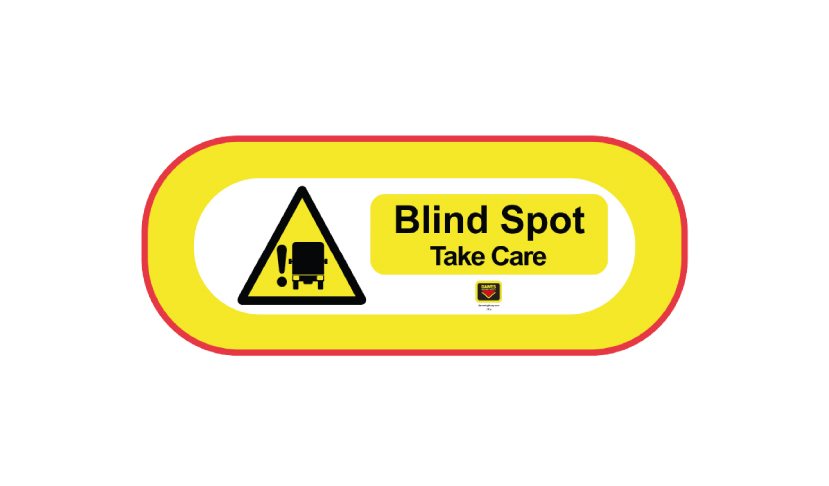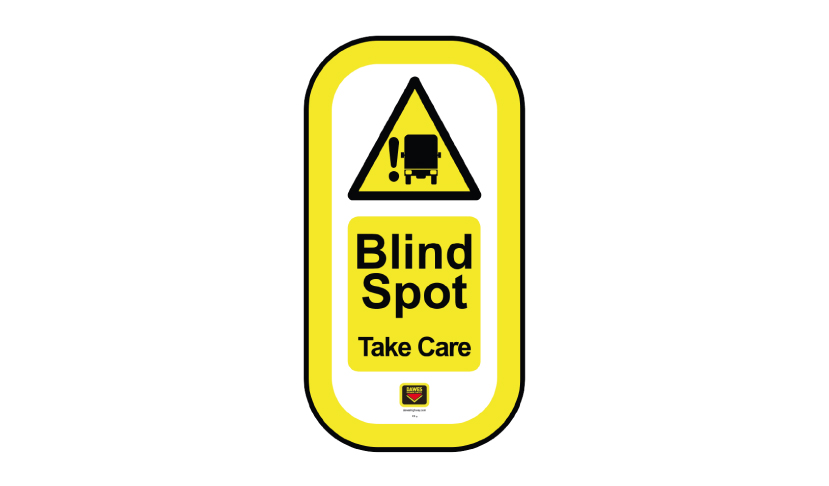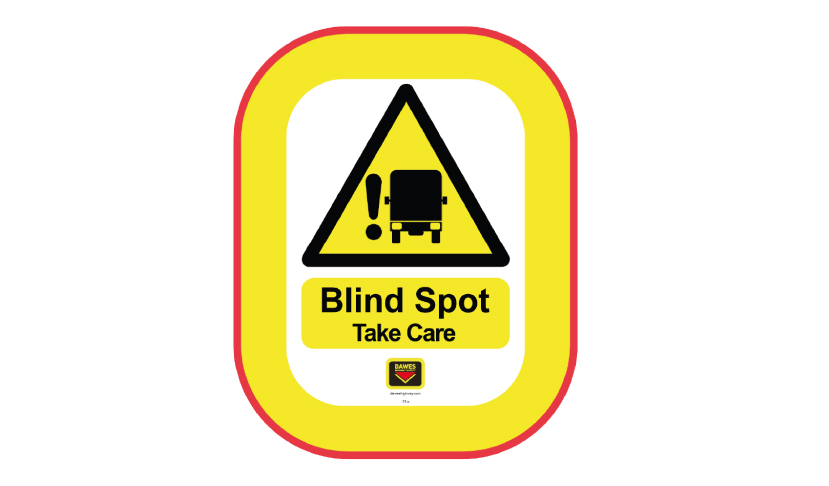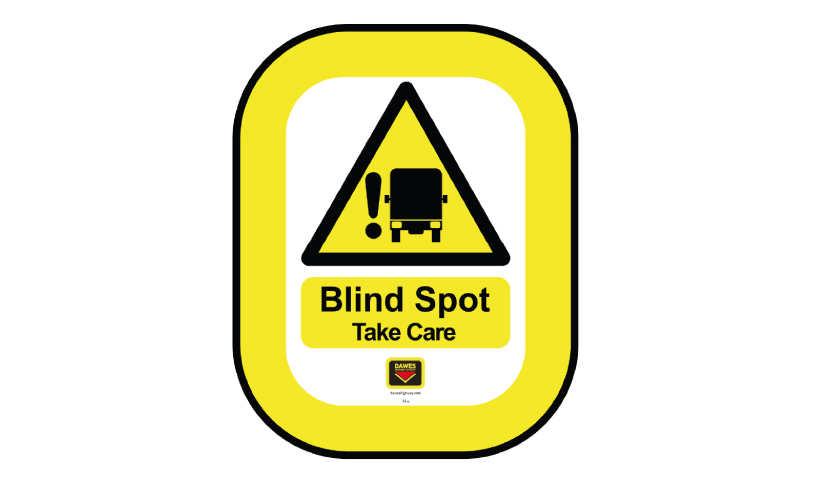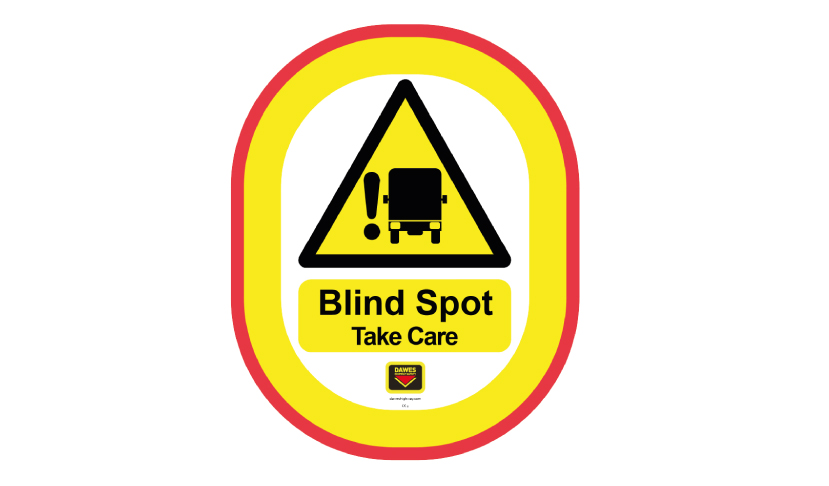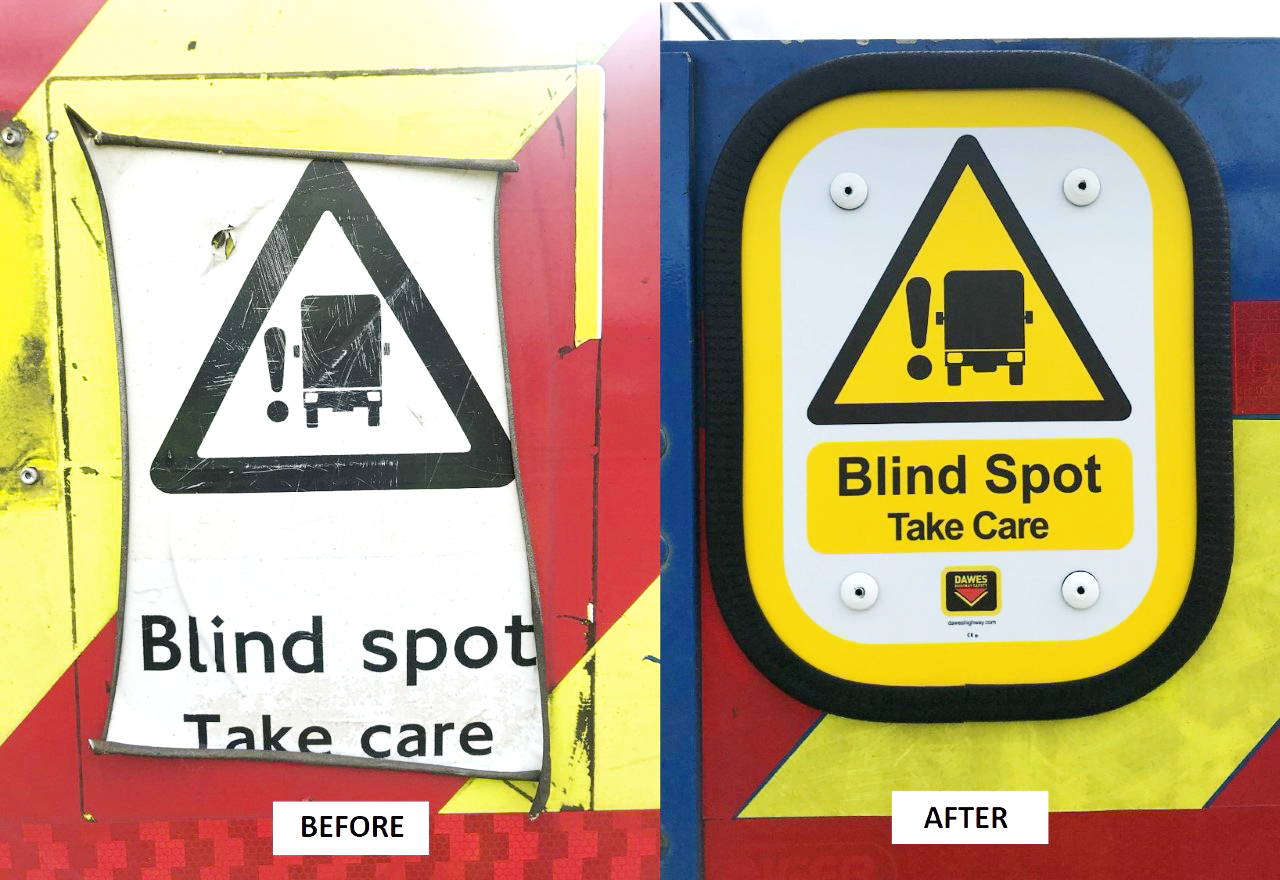 Without a better alternative, fleets historically used simple stickers made from vinyl-type materials to warn people about vehicle blind spots. However, these tend to be vulnerable to peeling, fading in sunlight, and even washing away altogether leaving a vehicle non-compliant and at increased risk of danger and enforcement action by authorities.
We stock a wide range of BlindSpotSign™ sizes, with either black or red edging. We also offer magnetic fixings that allow a BlindSpotSign™ to be added to another vehicle or a trailer if required.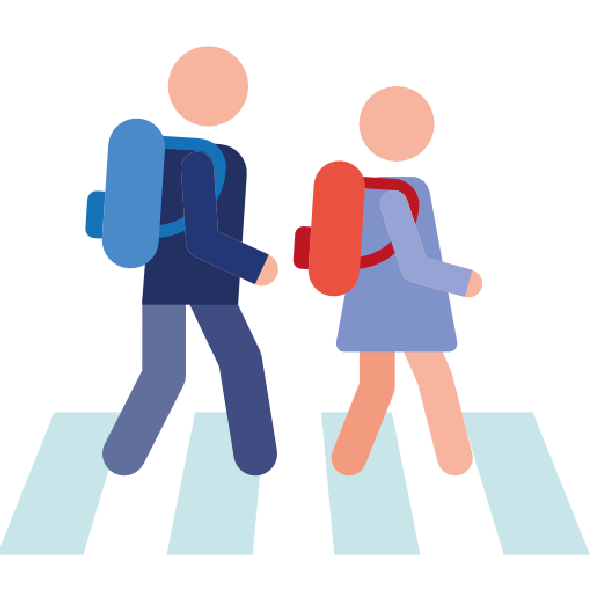 Delivery of a compulsory warning message that helps remind people approaching a large vehicle from the rear to proceed with extra caution.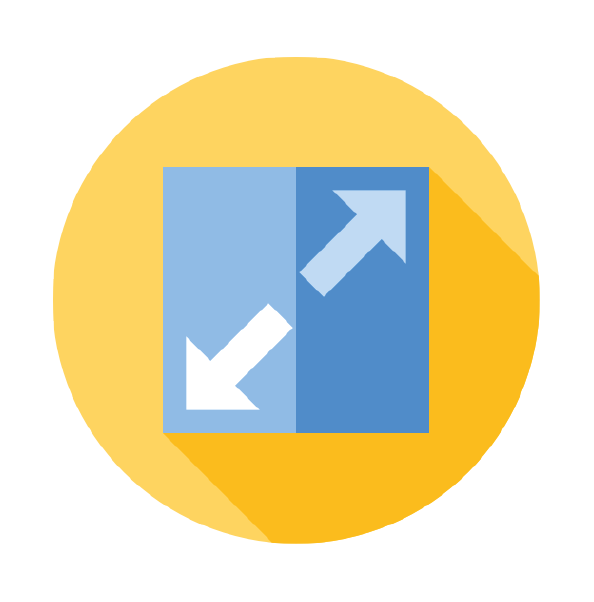 We stock a wide range of BlindSpotSign™ sizes, including 12v/24v illuminated premium systems. Our in-house design team are able to turn around orders for bespoke sizes very quickly.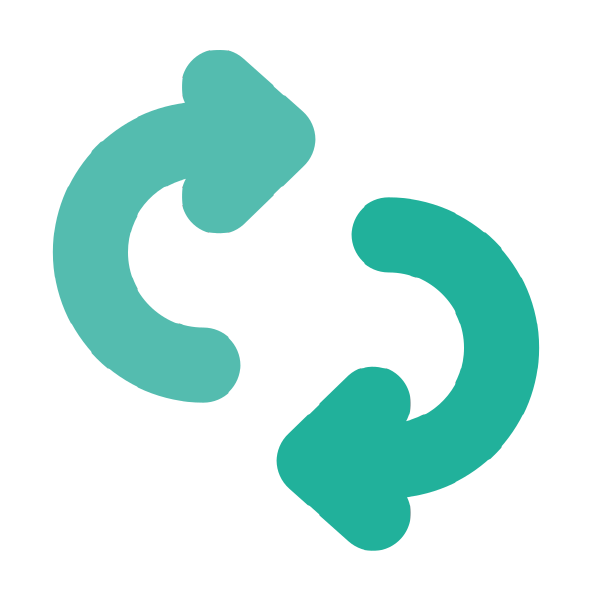 ISO9001 manufactured using the latest equipment and premium materials. All items are inspected prior to despatch to avoid defects and guarantee long product life.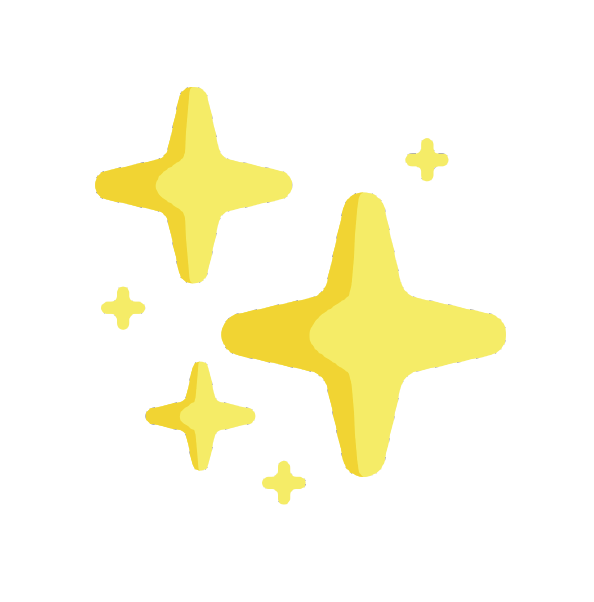 Bright overt rear warning signage that stays put and won't let your vehicle compliance down. One less thing to worry about.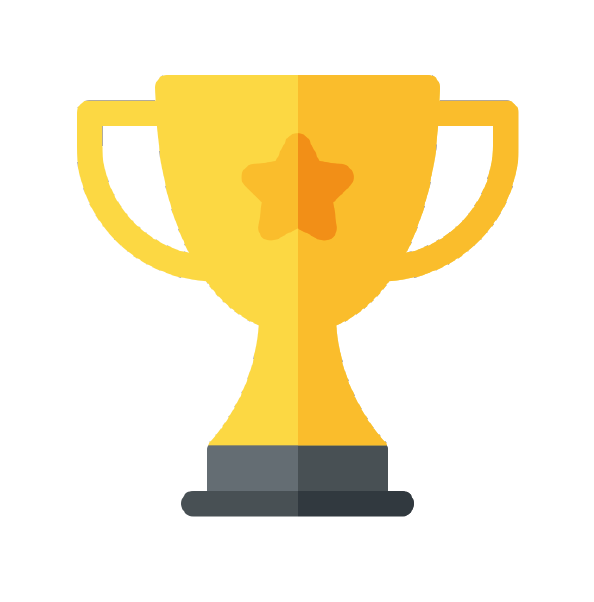 Compulsory for FORS, CLOCS and the Direct Vision Standard. All of our rear warning signs are fully compliant and designed to last for years not weeks.
Accreditation and Legislation
This product is compulsory for the following accreditations to be reached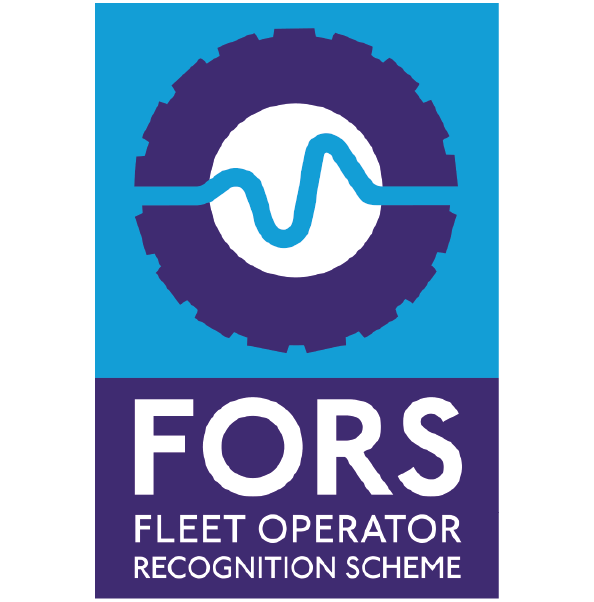 FORS is compulsory for all vehicles
over 3.5 tonnes.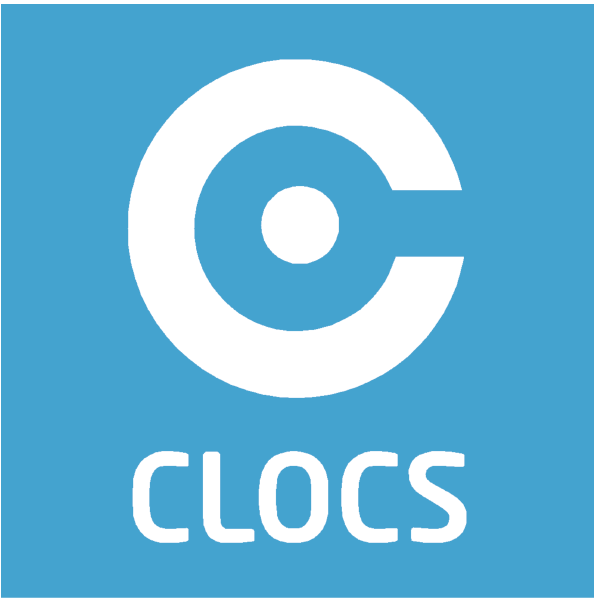 CLOCS is compulsory for
all vehicles over 3.5 tonnes.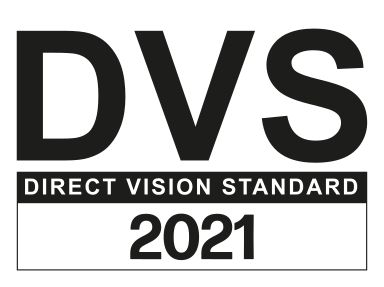 DVS2021 is compulsory for all
vehicles over 12 tonnes.
We are able to offer our customers a comprehensive fitting service on our complete range of fabulous products at a time that suits your fleet operation requirements.
Our team of experienced field technicians are fully insured and equipped with the latest PPE for efficient completion of work in the strictest of environments. (Full HSE Risk Management and insurance certificates are available upon request)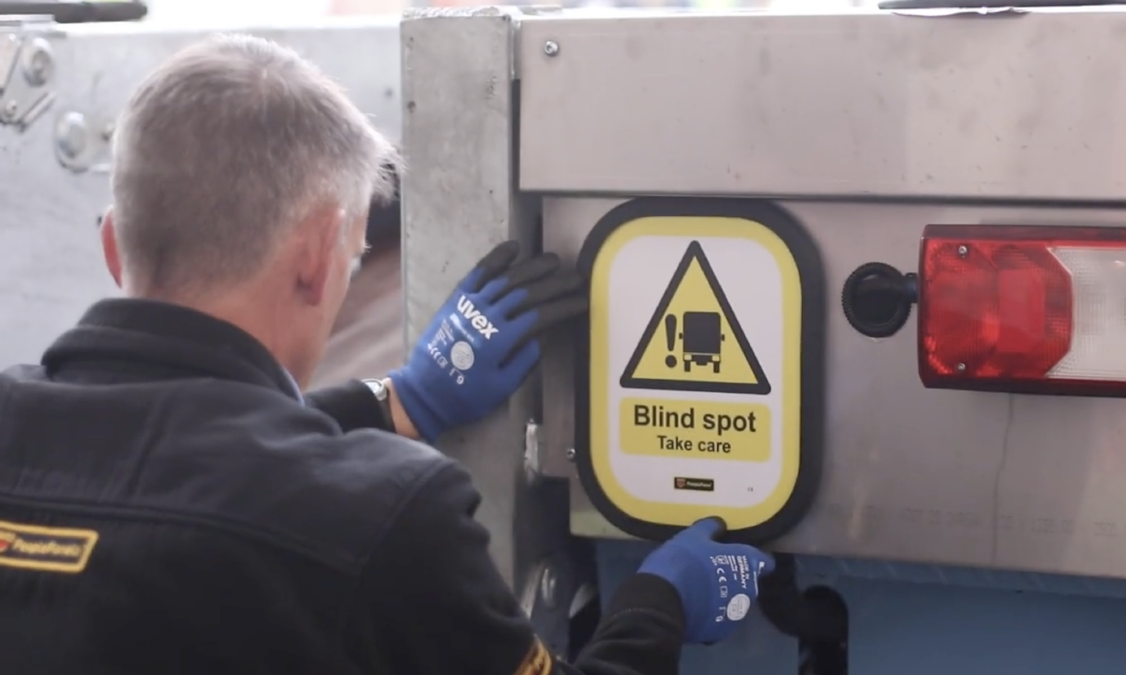 Get a quote

fill out our quick & easy form