If it's not a PeoplePanel
®
it's not the real thing
What is a PeoplePanel
®

?

PeoplePanel® is a UK innovation designed to upgrade open-rail type side guard systems on almost any HGV. Recognised by the insurance industry because of its proven ability to reduce risk, PeoplePanel® protects people from unnecessary harm and mitigates injuries in the unfortunate event of a collision with a large vehicle.

Since standard side guards were mandated on new vehicles in the UK, the fatality rate for pedestrians hit by the side of a truck dropped by 20% while the fatality rate for cyclists in similar collisions fell by 61%. Extensive research shows that a properly manufactured and impact-tested flat panel side guard can significantly reduce that fatality figure which is why PeoplePanels® are becoming widely adopted as the new industry standard.
So why should I invest?
The presence of a PeoplePanel® fitted on the side of a lorry is shown to make a significant difference in the behaviour of cyclists and pedestrians around it. PeoplePanel® draws attention to the side of the lorry where they are politely reminded to 'take extra care'. This often changes their behaviour so a cyclist may make a wider lateral pass or even hang back altogether. Meanwhile pedestrians and site operatives are more likely to notice a bright overt panel and are then already looking at the 'danger zone'. This means they are less likely to get as close to the vehicle as they otherwise would, thus increasing the safety margins between both.
PeoplePanels® are fully impact-tested for road use, manufactured to ISO9001 standards, and CE marked, meaning that as well as retrofitting, they can be incorporated onto new vehicle bodies by our wide range of UK-wide partners and vehicle body builders at the point of build.
Because we control the entire process, our products are salt spray, UV and chemical tested by us to ensure the highest possible product quality and longest serviceable life.
For further information or to discuss your vehicle requirements, please don't hesitate to contact us today.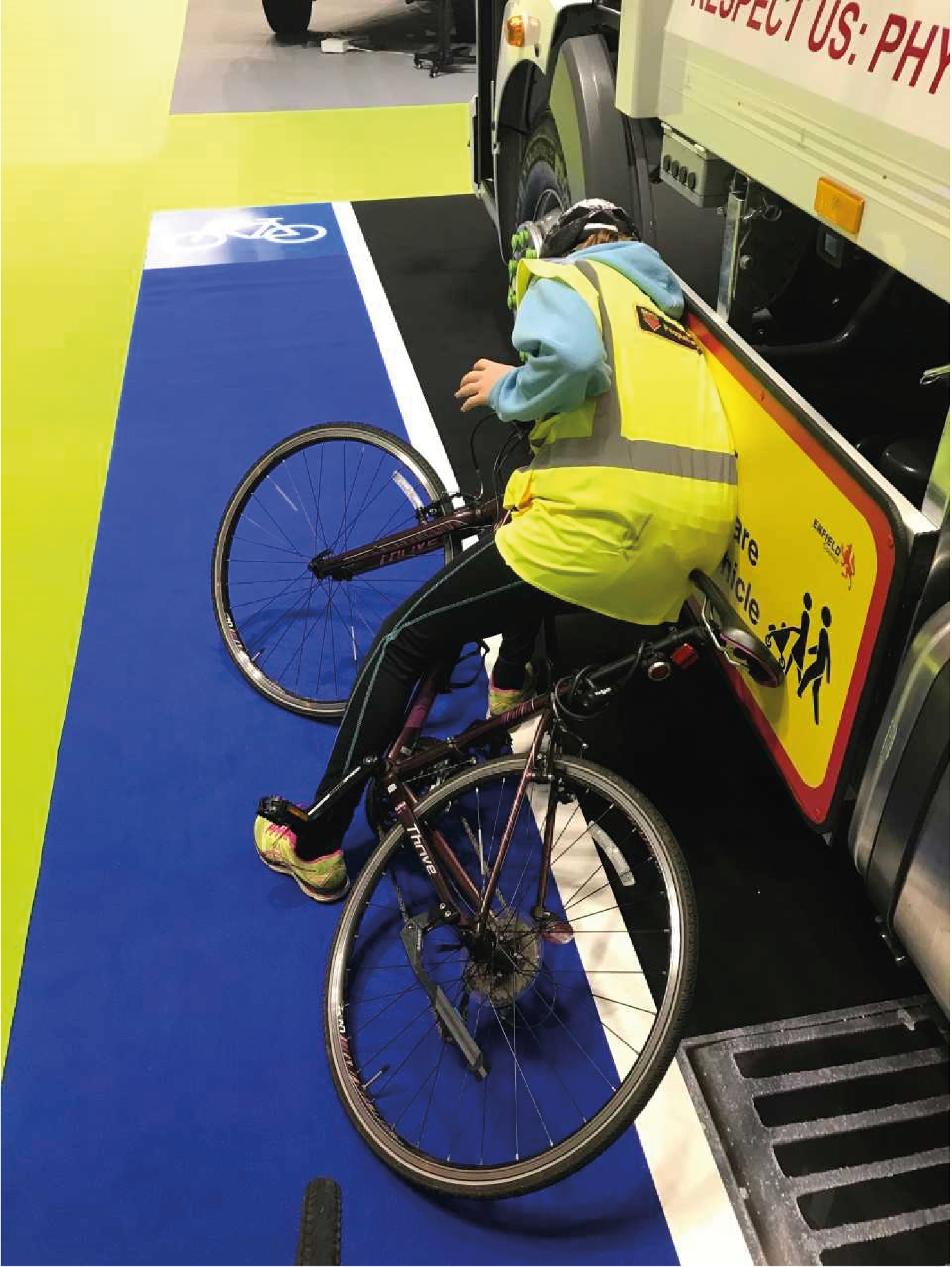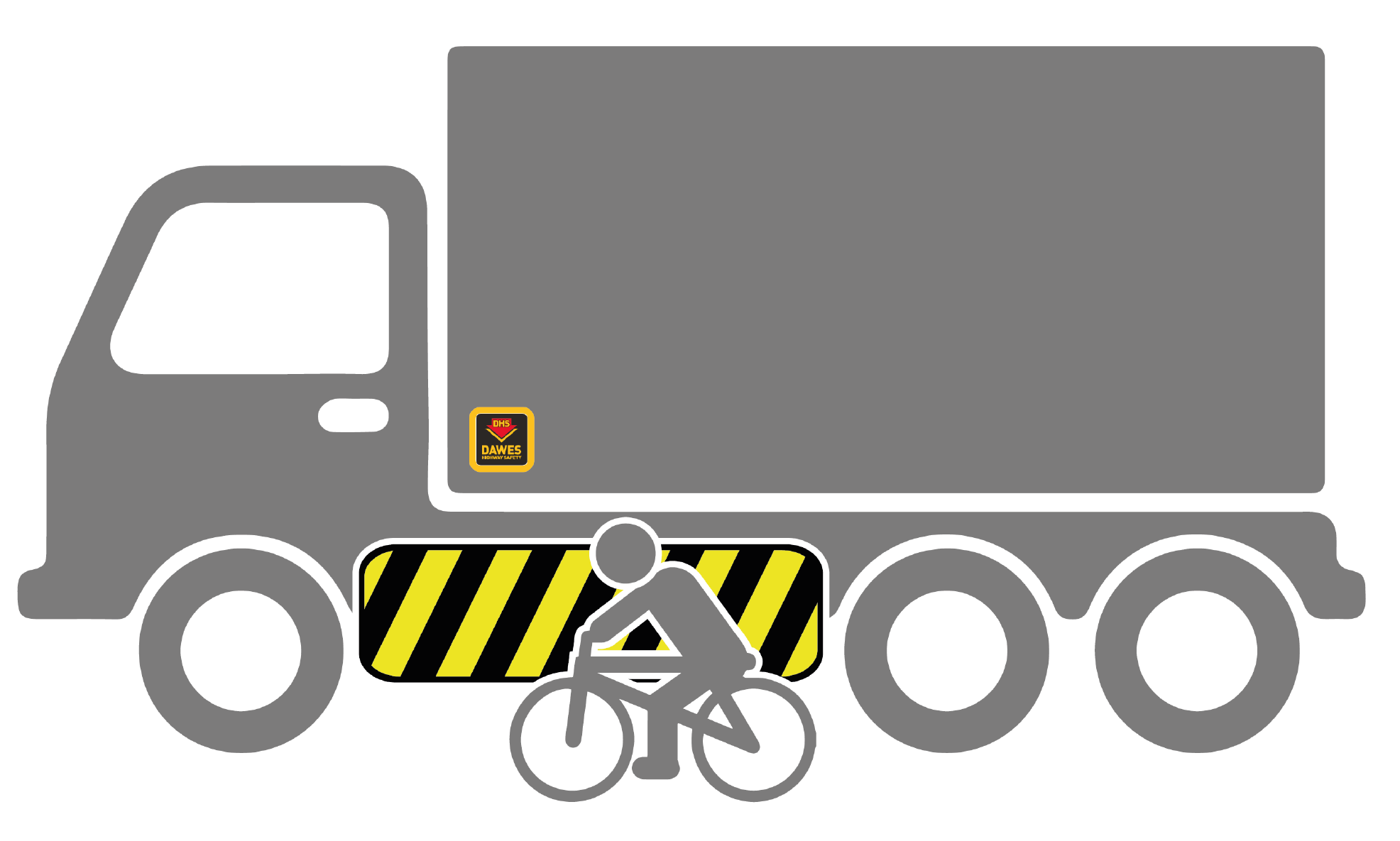 It's not just a sign,

it's safety equipment
Research shows that a smooth flat panel covering the standard open rails on the side of a large vehicle offers significant benefits to a person in the event of a collision with a large vehicle.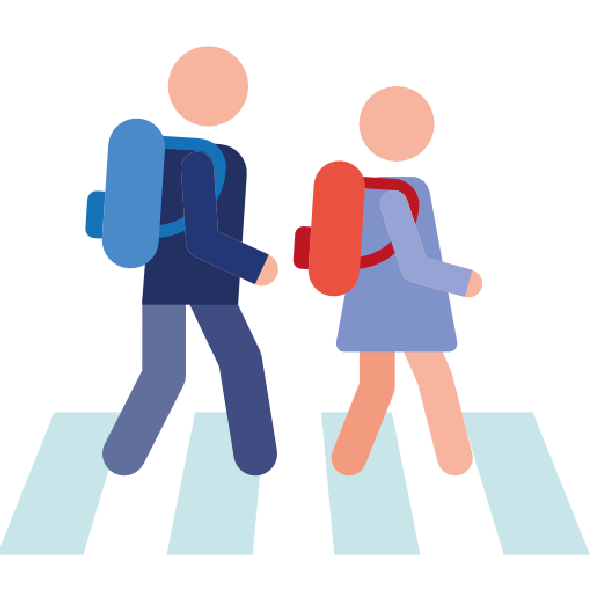 Helps prevent people becoming entangled in the side of a vehicle where they can suffer serious life-changing or more often fatal injury.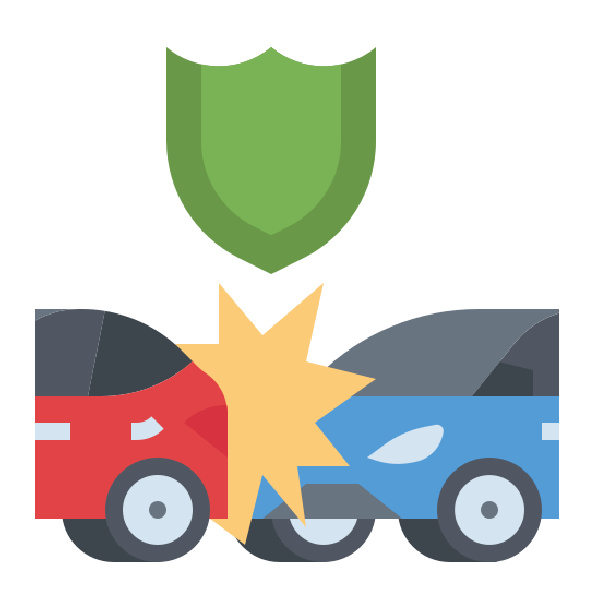 Materials specially selected to absorb energy, reduce blunt trauma to a person and guard against acute injuries that can be inflicted by sharp edges.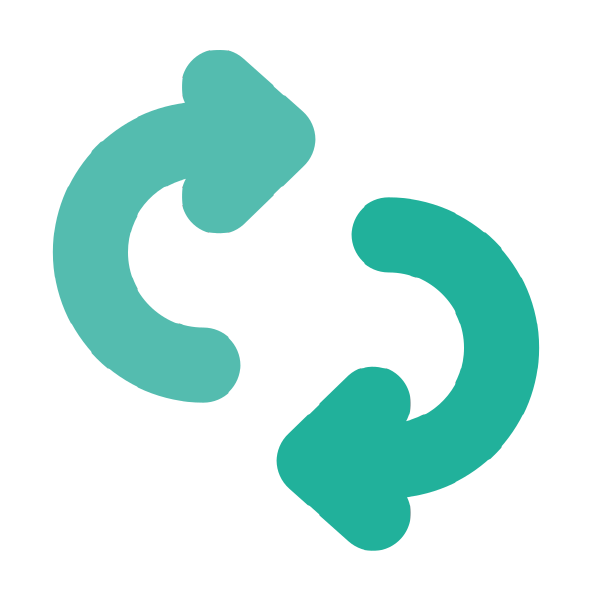 ISO9001 manufactured using the latest equipment and premium materials. All items are inspected prior to despatch to guarantee long product life.
As a manufacturer, we have complete control over the design and build process so your PeoplePanels® fit your vehicles every time and maximises the safety benefits.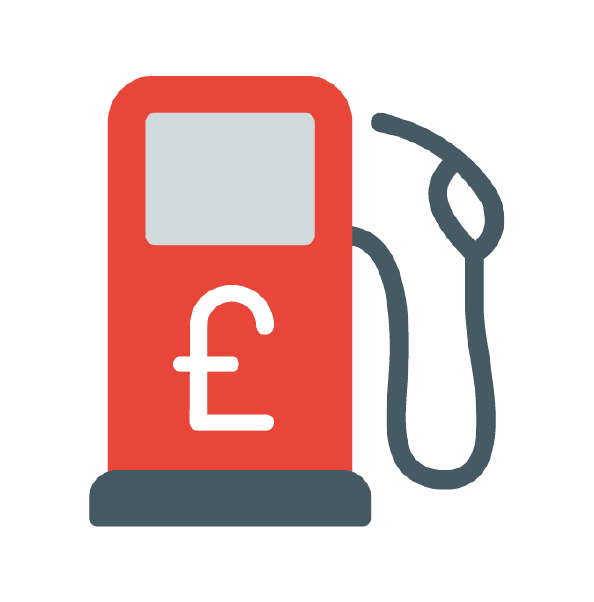 Streamlining benefits recognised by customers reporting fuel consumption benefits at motorway speeds due to natural drag reduction.
We're here to help
We are able to offer our customers a comprehensive fitting service on our complete range of fabulous products at a time that suits your fleet operation requirements.
Our team of experienced field technicians are fully insured and equipped with the latest PPE for efficient completion of work in the strictest of environments. (Full HSE Risk Management and insurance certificates are available upon request)
Get a quote

fill out our quick & easy form