PeoplePanel® for Tankers
Tanker vehicles can have some of the longest side rails of any vehicle type. Rigid or articulated, these often present more potential entanglement points to a cyclist or pedestrian than other large vehicles.
It's well known in the industry that tankers suffer with excessive vibration forces, particularly when empty. This scenario has been recognised by our team who developed a bespoke fixing kit to address this phenomenon.
One of the most significant areas of driver feedback is an immediately noticeable reduction in near-miss incidents with other vehicles. Transforming standard grey side rails into a huge visible warning area in a car driver's eyeline helps increase the error margins between other vehicles, creates further reaction/braking time, and reduces collision risk.
For further information or to discuss your vehicle requirements, please don't hesitate to contact us today.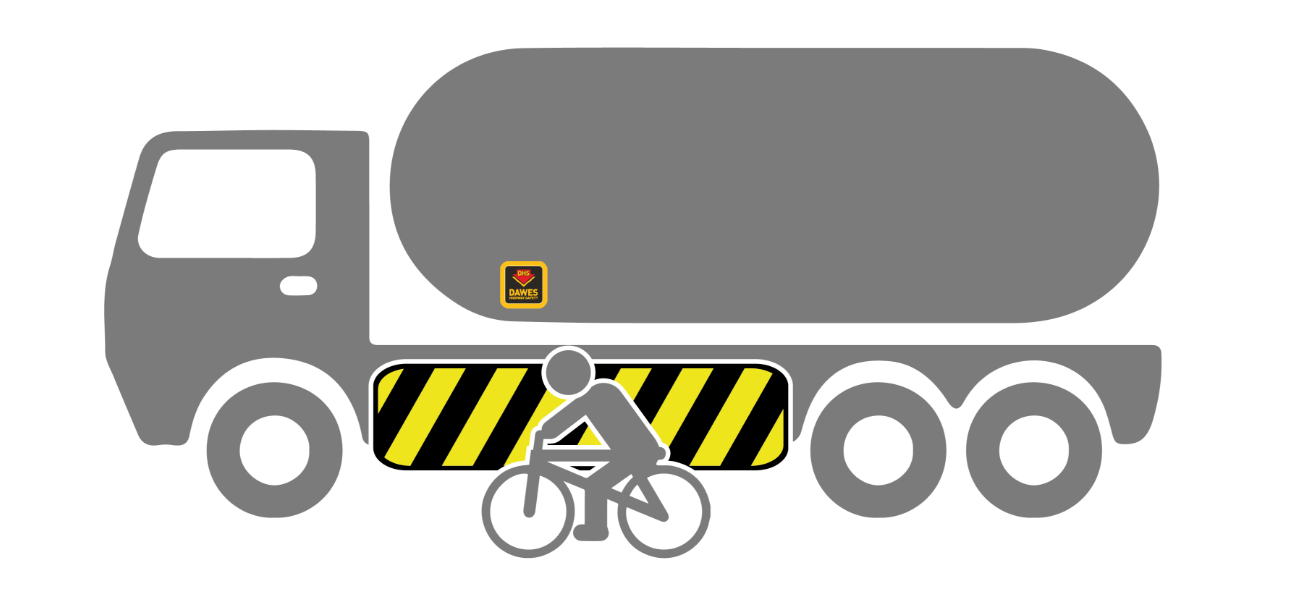 It's not just a sign,

it's safety equipment
Research shows that a smooth flat panel covering the standard open rails on the side of a large vehicle offers significant benefits to a person in the event of a collision with a large vehicle.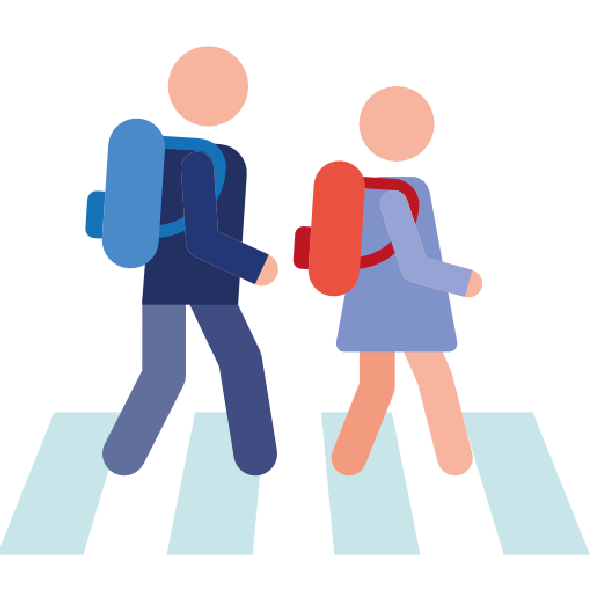 Helps prevent people becoming entangled in the side of a vehicle where they can suffer serious life-changing or more often fatal injury.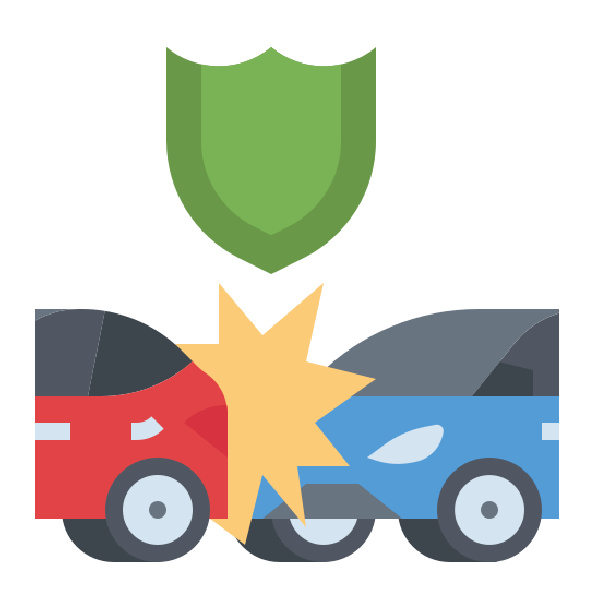 Materials specially selected to absorb energy, reduce blunt trauma to a person and guard against acute injuries that can be inflicted by sharp edges.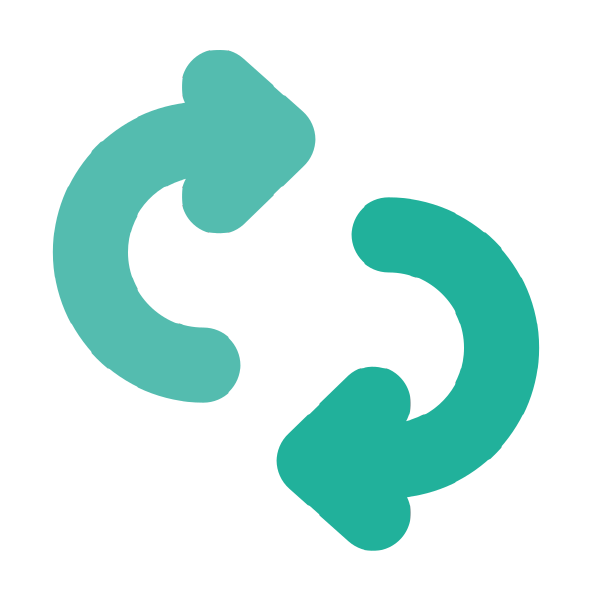 ISO9001 manufactured using the latest equipment and premium materials. All items are inspected prior to despatch to guarantee long product life.
As manufacturer we have complete control over the design and build process so your PeoplePanels® fit your vehicles every time and maximise safety benefits.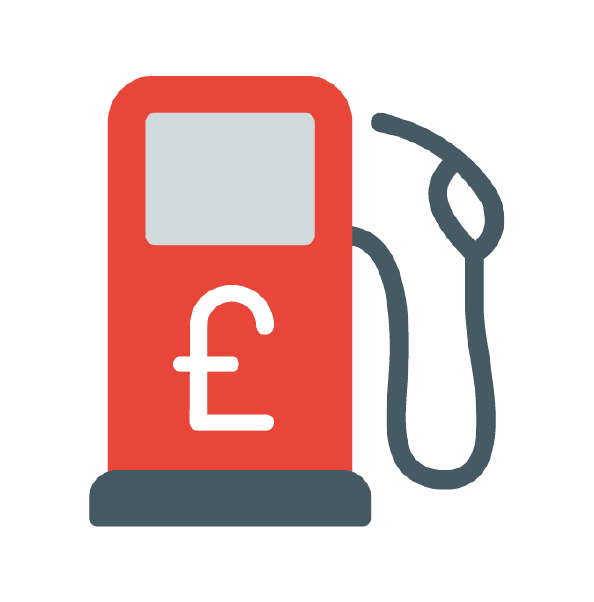 Streamlining benefits recognised by customers reporting fuel consumption benefits at motorway speeds due to natural drag reduction.
Related products

for Tankers
Get a quote

fill out our quick & easy form
Approved agents

for this type of vehicle
Our entire product range available from the following suppliers. For further information on how we can help you today, please contact us.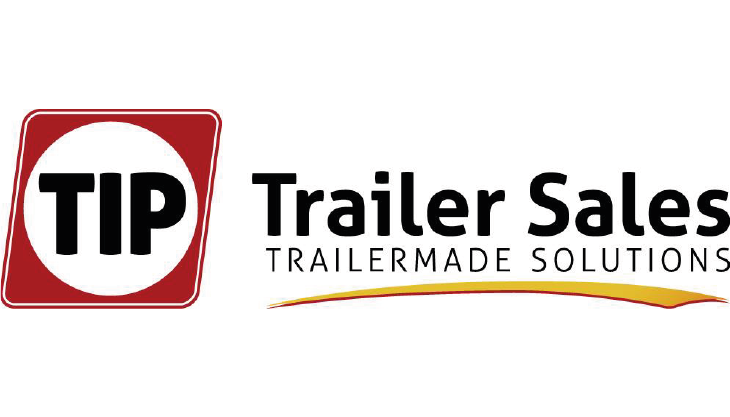 See products by

specific vehicle types